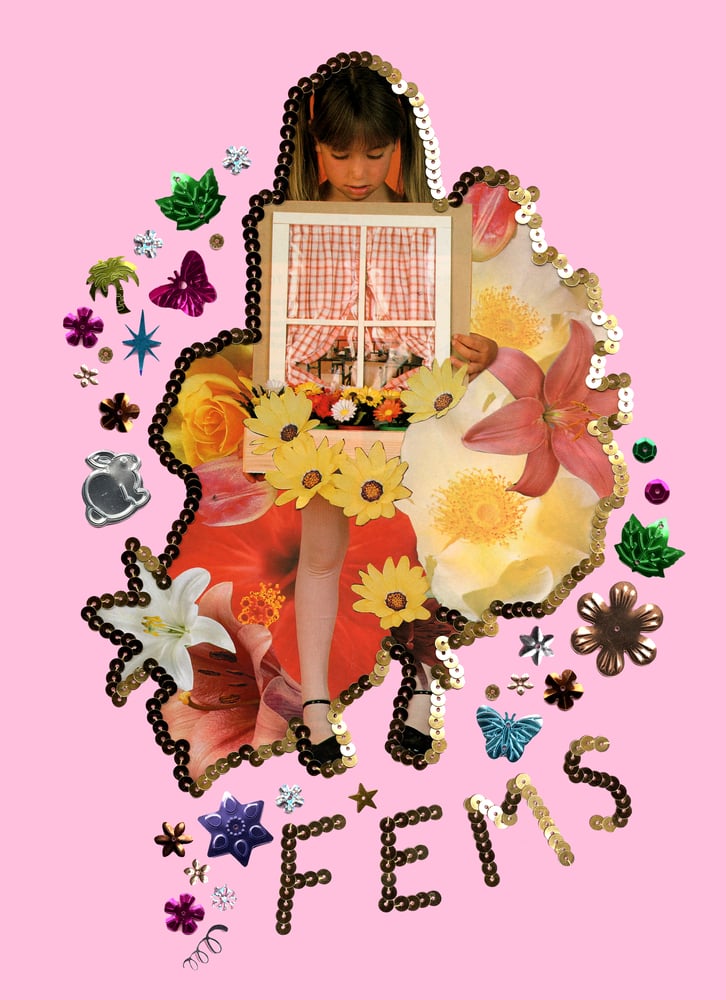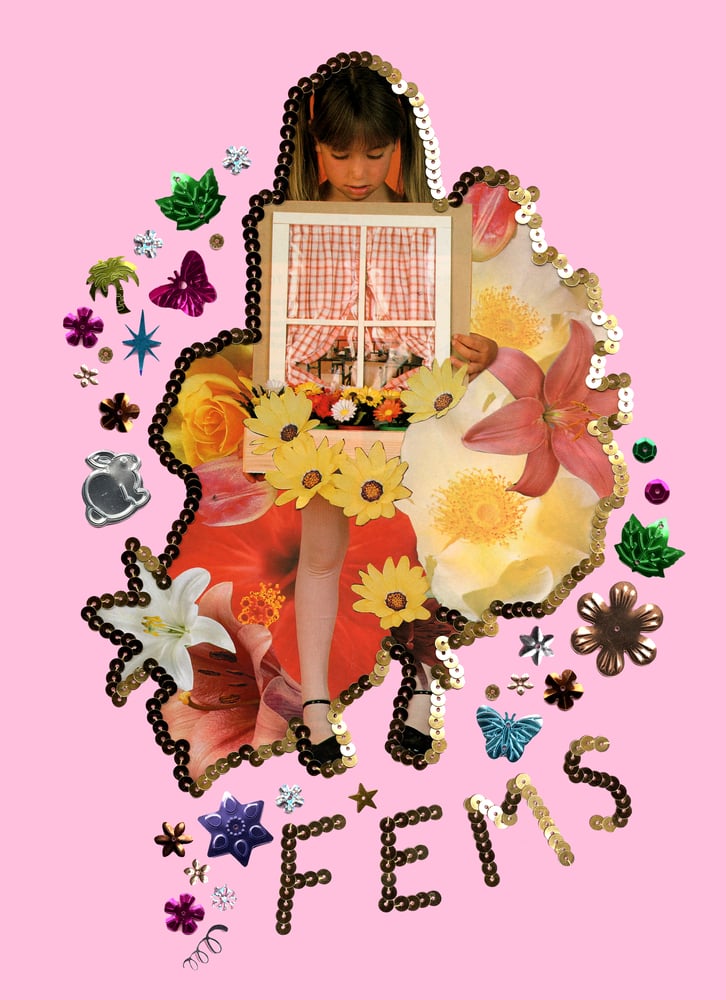 F*EMS Zine Issue 12
$10.00
F*EMS Zine features visual art & writing by a bunch of awesome women & non-binary cuties. F*EMS acts as a platform to enable voices to be heard & always aims to be as inclusive & accessible as possible.
Issue 12 of F*EMS zine was made & edited by Freya Alexander, Tegan Iversen & Anna MacNeill in December, 2018.
This issue has the loose theme of Summertime.
Cover Art by Brooke Van Der Linden.
Contributors (in order of appearance in zine):
Brooke Van Der Linden, Pey Chi, Kat Spence, Regan Brantley, Grace Taylor, Kimberley Suta, Claudia Van Eeden, Sarah M, Aleisha Earp, Lauren Guymer, Rach H, Sarah McDonald, Eliza Stribling, Emma Jensen, Monica Renaud, Anotinette Rydyr, Renee Leah, Lariya (Lakshmi Priya Daniel), Bron Peddington-Webb, Ivana Stojiljkovic, Maya Hodge, Mimo Muki, Brigit Lambert, Roxanne Mezher, Sandra Sundquist, Madeleine Joy Dawes, Tegan Iversen, Sonia Jude, Grace Foo-Barton, Kristen Sinclair, Lucy Roleff, Freya Alexander, Jessica Jane Illustration, Tess Kent, Marley Myles, Naomi Barnes, Jeanne Viray, Tracy Gregory, Anna MacNeill, Carly Candiloro, Sarah Rowe, Isabella Kottek, Vonne Beyer, Eliza Freeman, Charlotte Docksey, Hélène Loret, Claire Wakeford, Neva Hosking, Rachel Ang, Brianna Bullen, Randi Hagemann, Katie Sainsbury, Sara Matsui-Carroll, Marine Fisch, Danielle Scrimshaw, Stephanie Lau, Felicia Arhontissas, Natalie Rose, Hannah Simpkin, Kate Rears, April JY Kim, Alanna Paxton, Beckie Stewart, Bri of Mophead Femme Collage, Amy Sainsbury, Ida Schofield, Savi Ross, Sophie Freeman, Ana Marie & Angela Rivans.